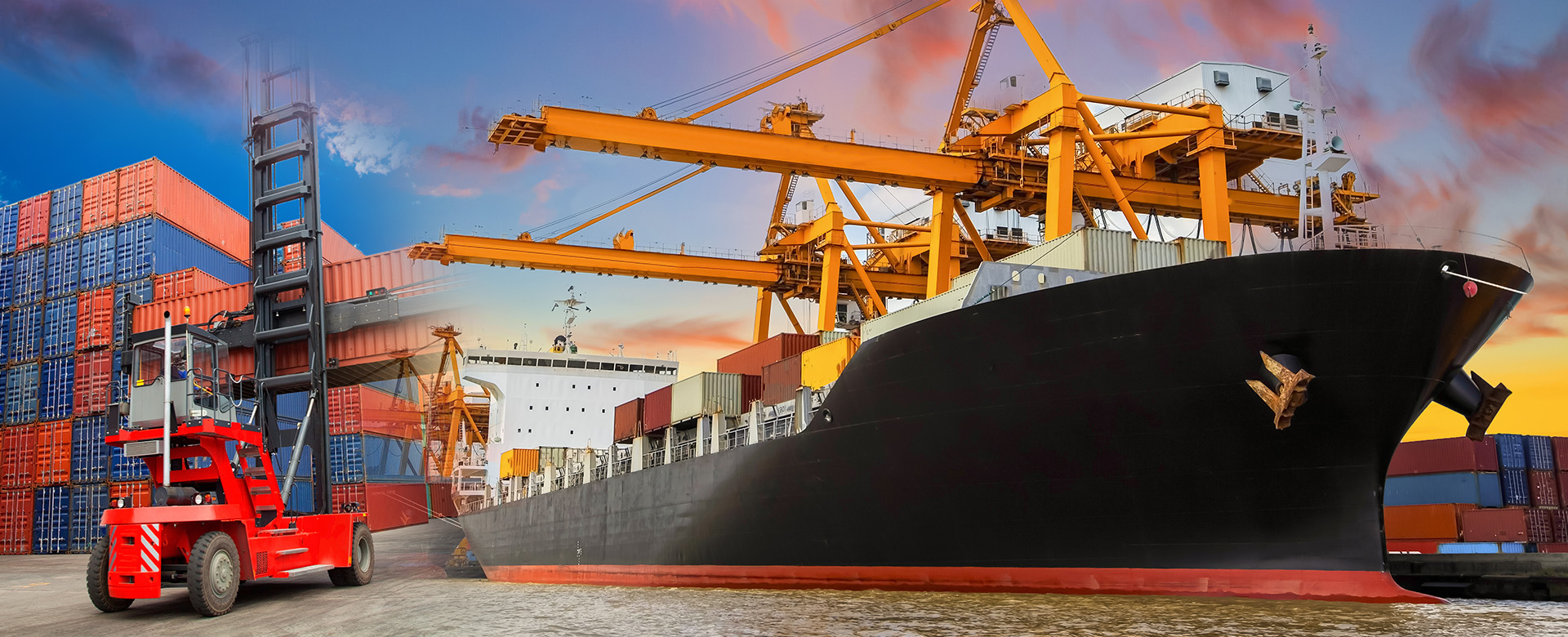 ABOUT Us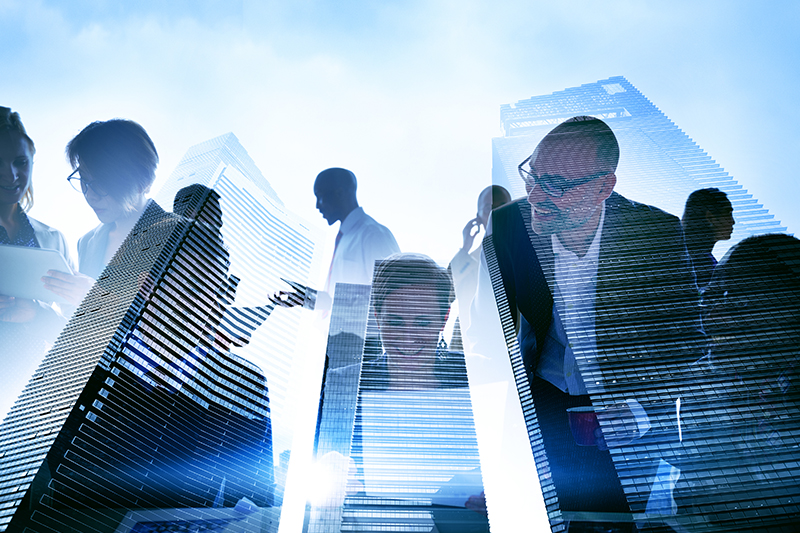 The Company
Borneo Integrated Marine & Logistics understands our customers' needs for quality shipping, logistics and marine services; we are deeply committed to ensuring that their needs are met. With a combined management team of over 50 years' experience, we are confident on delivering on that promise.

Since its inception in 2003, BIML has strived to become a comprehensive and integrated provider for shipping, logistics, marine and related services. BIML's strategy is to use consistent strategic expansion, achieved through organic growth, joint ventures and smart partnerships.

Dependability, efficiency and high performance are principals we adhere to.